Local News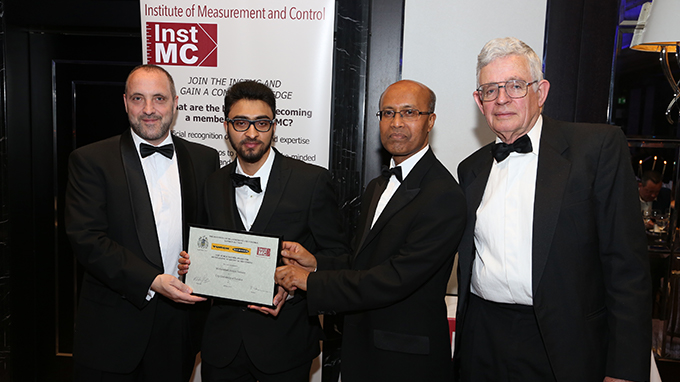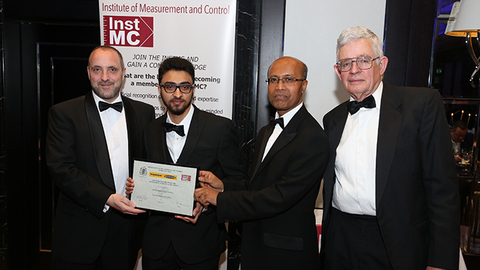 Institute of Measurement and Control 50th Annual Dinner
Turck Banner sponsor InstMC Award

Turck Banner sponsored the Outstanding Academic Achievement Award at the Institute of Measurement and Control 50th Annual Dinner (London Section) – 6th April 2017. The Institute of Measurement and Control is committed to promoting the professional excellence and standing of engineers and technologists at all levels in the automation, instrumentation, control and related industries.

Congratulations to award winner Mr Muhammad Humza Tanveer, who is studying BEng (Hons) in Electrical and Electronic Engineering at City University of London, under Sanowar Khan. Muhammad achieved an outstanding academic average of 83% in part 1 examinations last summer. His degree course is accredited by both InstMC and the IET.

Peter Gardner said "Turck Banner have always rewarded individual achievements and support the next generation of engineers."

Left to right: Peter Gardner, Turck Banner Ltd. Mr Muhammad Humza Tanveer, Sanowar Khan, City University. Malcolm George, IMC London section.