Advantages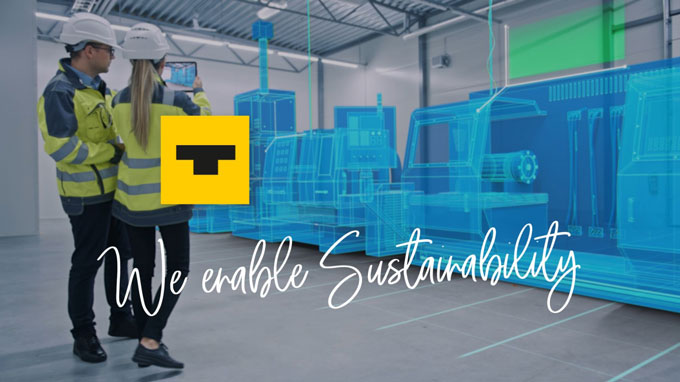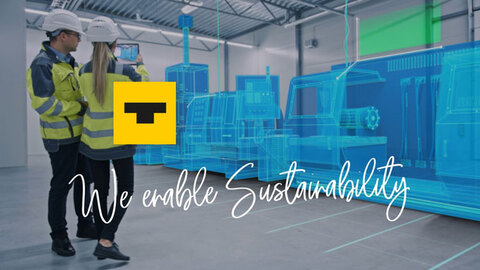 Turck is an enabler for sustainable industrial production. With our solutions, we help users to save energy, avoid waste and conserve resources – all in three dimensions: through production efficiency, energy management and efficient supply chains.
Production efficiency
Condition monitoring solutions from Turck help to make production more efficient. They give early indication of deviations, thus preventing unplanned downtime and avoiding quality defects, which in turn would result in scrap and waste. Condition monitoring systems also help to save energy by making consumption and downtimes transparent. Additional savings potential is achieved when remote maintenance solutions, such as with Turck Cloud Solutions, make service calls unnecessary. This often eliminates CO2 emissions resulting from the travel and accommodation requirements of service personnel.
The IP67 protection of our robust I/O, safety and control solutions make them suitable for cabinet-free installation. This reduces the need for control cabinets and enclosures, which often require cooling systems with a high energy consumption.
Energy management
Automation solutions for energy management help to monitor the consumption of gas, electricity, compressed air and other energy sources and to derive targeted reduction measures. Our I/O systems, cloud solutions or interface technology can be used for this purpose.
Turck sensor technology also helps to ensure that the major energy consumers in industry, such as drives, air compressors, hydraulic units, pumps, heaters and lighting, only need to be operated when they are actually required.
And Turck's special condition monitoring solutions also provide the necessary database for the optimum and energy-optimized control of temperature and air humidity in the control cabinet or in storage rooms.

Efficient supply chains
We use our RFID-based track and trace solutions to support the creation of transparent production and supply chains. Systems that always know where products, goods carriers or supplier parts are located enable maximum efficiency in production and logistics. Transport routes and empty runs are reduced to a minimum. The use of ID technology in production rules out the possibility of faulty production resulting from incorrect components. With RFID, users can also locate their reusable containers such as pallets or boxes, which is often the critical benefit compared to single-use solutions.