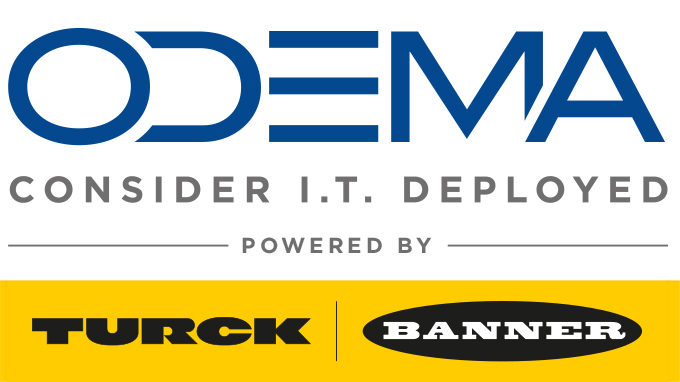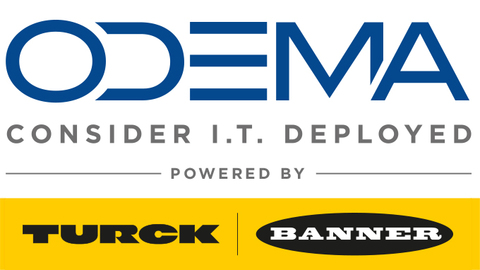 Restaurant and Takeaway Innovation 2018
Turck Banner is looking forward to meeting you on the September 25th & 26th at stand No. 2236.
As one of the world`s leading manufacturers and solutions providers in industrial and process automation, Turck Banner are collaborating with IT support supplier, Odema Ltd on a number of innovative projects for the fast-food industry.
We are jointly exhibiting at The Restaurant and Takeaway Innovation Exhibition at the ExCel Centre on the 25th and 26th September. Peter Gardner, Managing director of Turck banner Ltd, will be discussing The Emerging Trends and Innovations of 2019 on Wednesday 26th September in Panel Theatre Hall 12 at 11.00am
Come and meet us at our stand No 2236 to discuss why our solutions are right for you.
To get your free ticket as easily as possible, please register at:
https://bit.ly/2MWuv7c